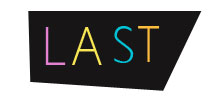 6546 Hollywood Blvd #215, Los Angeles, CA 90028
323 356 4225
hours Thurs, Fri, 2-7pm, Sat 3-7pm and by appt.
UP Your Alley '87
Sahar Khoury & Mario Ayala
Sept 25th thru Oct 14th 2015
Opening Reception Friday Sept 25th 7-11PM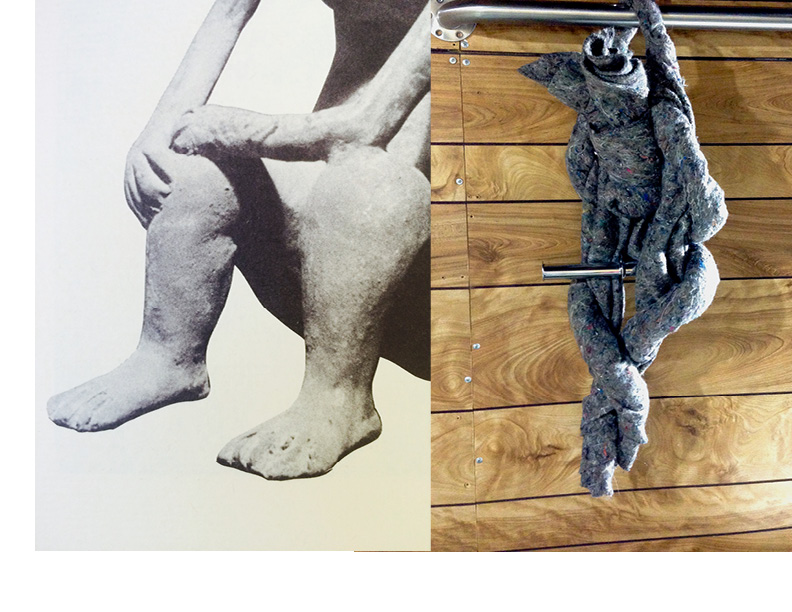 LAST Projects Gallery  is excited to announce an exhibit of new work by Sahar Khoury and Mario Ayala entitled Up your Alley '87. Mario Ayala will show paintings  as well as  towel and soap sculptures and Sahar Khoury will show ancient artifacts.

Sahar Khoury works in paper/ textile mache, ceramic, steel, screen print, concrete and inkjet printing/ collaging onto 3d forms. She combines  materials  to create installations or objects that vacillate between wall, ground and ceiling.  Sahar Khoury  received her BA in Anthropology from UC Santa Cruz in 1996 and her MFA From UC Berkeley in 2013. She lives and works in Oakland, California.

Mario Ayala,  works in painting and sculpture, collaging narrative and abstract elements.  Ayala's practice  has been in a transitional phase since recently moving from Oakland to Los Angeles. His materials for the exhibition cast a shadow of familiarity in subject matter found in his paintings, and have taken a physical form in the objects that they are. Ayala's work will consist of configured vanity decor, towel origami, soap carvings, and  paintings. Ayala received his BFA in painting from SFAI in 2014 where he was awarded a fellowship to Yale's Norfolk program in 2012. He was also a recipient at Skowhegan's school of painting and sculpture in 2014.
Sign up for our mailing list!