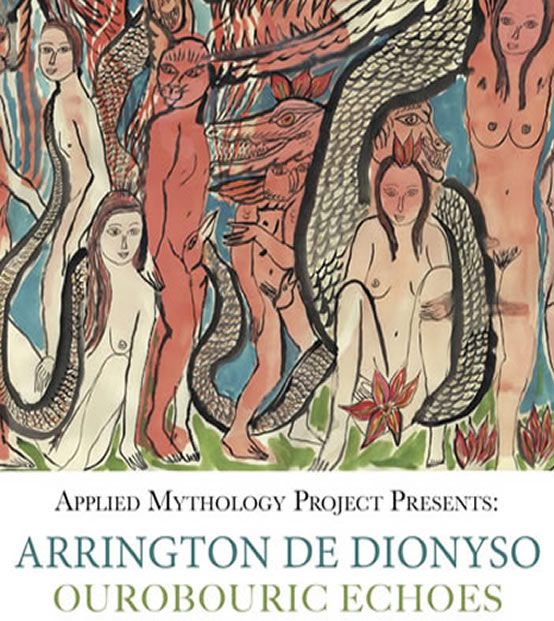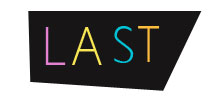 323 356 4225
hours Thurs, Fri, 2-7pm, Sat 3-7pm and by appt.
press links: Nytimes, Juxtapoz, Nakid, The Journal

Friday, March 4th through Sunday, March 27th 2016

Opening reception: Friday March 4th, 7pm–11pm

Discussion panel: March 24th, 7pm–9pm

Closing reception and film screening: March 25

THE RITE OF SPRING ecstatic drawing performance: March 27, noon–8pm

From punk venues in LA to the runways of Paris to the slums of Bangladesh, artist and musician Arrington de Dionyso's bold imagery has been invoking mythological beings and dream states across the globe. After nearly twenty years of creating album covers, zines, and concert posters, his "Angels and Dragons in Deep Conversation" found themselves in collaboration with Saint Laurent last Spring. Recently, his interest in sustainable, equitable fashion design and production has led him to artisan cooperatives in Southeast Asia, where he is currently working in collaboration with artists from the region. This Spring, his lions, dragons and "Priapic Maenads" visit Los Angeles for a month-long celebration in OUROBOURIC ECHOES.

OUROBOURIC ECHOES will take place from March 4 through March 25th at LAST Projects Gallery in Hollywood. De Dionyso will be performing live music with his hand-made wind instruments on opening night, March 4. Los Angeles-based mystical arts organization The Applied Mythology Project will host a discussion panel titled Joy as Resistance: The Incredible Need for A Utopian Imaginary on Thursday, March 24. "REAK: Trance Music and Possession in West Java," a new film documenting an extraordinary cross-cultural collaboration between Arrington and trance musicians in Indonesia, will be screened on closing night, March 25th. The event will conclude with THE RITE OF SPRING, an ecstatic drawing performance on Easter Sunday from noon until 8pm in which the gallery will be cleared and all are welcome to wander in.
Sign up for our mailing list