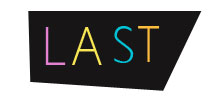 Calling SF Mission District in exile in LA and all other fellow travelers! Come join Erick Lyle at the LAST Projects for a discussion of the Streetopia book and exhibition and ways that communities facing displacement in SF, LA, and points beyond can use art as a means of organizing resistance. Streetopia was a massive anti-gentrification art fair co-curated by Lyle, Chris Johanson, and Kal Spelletich in San Francisco in 2012. The show brought together 100+ artists/writers/activist with residents of the Tenderloin to consider utopian aspiration for the city and to organize resistance to official city plans to redevelop the Tenderloin into a "Dot Com corridor". Streetopia featured public performances in the streets and commnity gardens, new murals in the streets, and several galleries of work, including free daily talks/meetings/skillshares and a Free Cafe, run by SRO hotel residents, that served two free meals a day for the entire five-week run of the show. The new Streetopia book gathers otgtehr the art from the show and considers the effectiveness of the show's projects while placing it in the context of rampant global displacement and urbanization and the changing nature of urban public space in our neoliberal era.
Contributors include: REBECCA SOLNIT, CHRIS KRAUS, SARAH SCHULMAN, ERICK LYLE, CHRIS JOHANSON, SAM GREEN, DAPHNE GOTTLIEB, AMY FRANCHESCHINI, ANTONIO ROMAN-ALCALA, IVY JEANNE McCLELLAND, SY WAGON, V. VALE, KAL SPELLETICH, VERONICA MAJANO, JESSE DREW, RENNY PRITIKIN, A.C. THOMPSON, MICAH BAZANT, LEWIS WALLACE, MARSHALL WEBER, JOEY ALONE, EVE EKMAN, ISAAC JACKSON, JAMES TRACY, VETERAN'S ALLEY MURAL PROJECT, and THE WATER UNDERGROUND.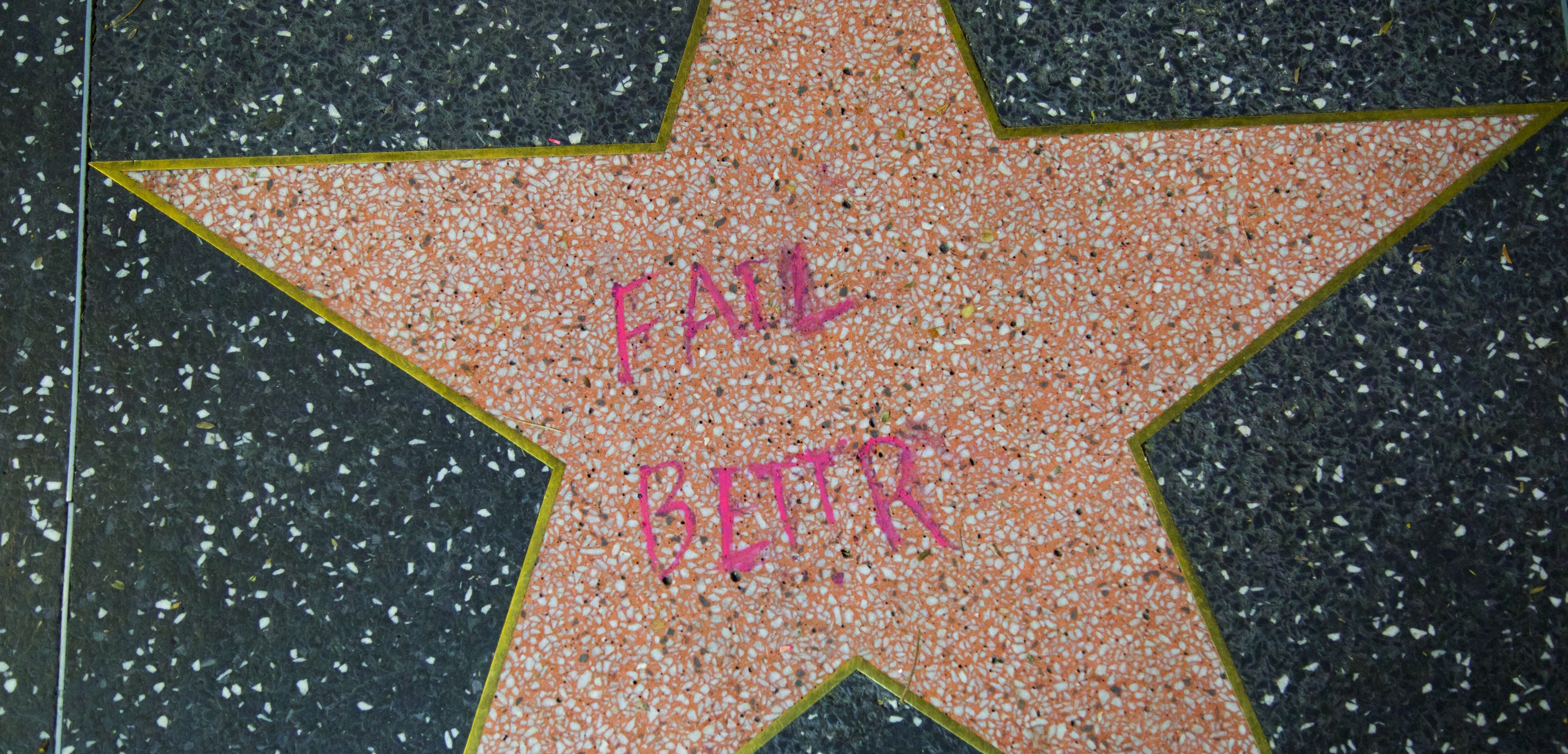 Failure as Practice:
Nick Aguayo, Anthony Ausgang, Rachid Bouhamidi, Margarethe Drexel, Svetlana Durel, Morgan Gillio, Angie Gray, Matthew Haywood, Daniel Herr, Case Hudson, Brigid Mason, Easton Miller, Jeff Roysdon, Alex Sanchez, Skip Snow, Mats Stromberg, Isabel Theselius, Lola Rose Thompson, Liz Walsh, Kim Weller, Andrew Wingler. Shelley Holcomb
Anthony Ausgang will read from The Pawnee Republican accompanied by The Cat Museum Literary Guild
Between the good, the bad, the ugly, the hideous, sublime and experimental in art are strayed paths and accidents in which complex circumstances divert intentions from their realization. LAST Projects proudly prevented the knife slashing, burning, concealing and dumpster tossing of works in an effort to reveal and examine the ideas, processes and labor of art that failed or succeeded through an alchemy of repeated failures.